Citation Networks
A citation network shows inbound and outbound citations of an individual legal document (e.g. a court decision), its relational constellation, and its authority rank
EU Case Law and Legal Acts
LEXPLORIA Analytics App Beta is currently trained on the EU data set (which includes the case law of the EU Court of Justice and EU legal acts). Soon we will launch the data set of the European Court of Human Rights.
LEXPLORIA TECH
Legal research enhanced by smart algorithms
LEXPLORIA develops algorithms and legal research technology that takes advantage of both relational analytics and machine learning to mine large legal data sets and tranforms data into actionable knowledge. LEXPLORIA research intelligence aims at enhancing speed and capabilities of lawyers, judges, legal scholars and students
See EU Law Analytics Tool Beta
A few things we are developing
LEXPLORIA is developing a product that takes full advantage of both relational data analysis and machine learning. These are some of the features under development
EU Court of Human Rights
We are preparing to launch the data set of the European Court of Human Rights which will offer the same anaytics currently available for the EU Law data set. Stay tuned!
Advanced Text Analytics
LEXPLORIA is developing advanced text analytics with the help of machine learning and natural language processing. These algorhitms will work a lot of magivc, including argumentrecognition, legal sources weighing and more!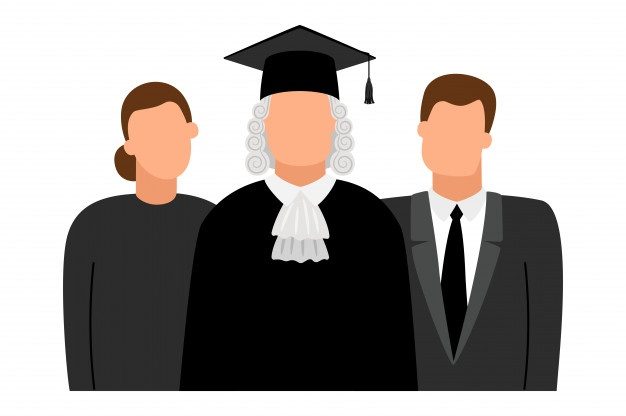 Actor Maps
Actor maps aim at providing a comprehensive constellation of documents linked to individual legal actors. Advanced machine learning algorithms will also allow to undertsanbd how different actors "use" the law.
Collaborations
LEXPLORIA has signed Memoranda of Cooperation with several Firms and R&D Groups
LEXPLORIA has signed a memorandum of cooperation with RETTSDATA, a Norwegian digital legal tech platform, with the aim of further developing LEXPLORIA's products for the Norwegian market
RETTSDATA
LEXPLORIA has signed a memorandum of cooperation with the machine leanring research group at UiT Arctic University of Norway to develop advanced algorithms for our text analytics products
Machine Learning @ UiT
LEXPLORIA has signed agreements for cooperation with law firms to help with product development, feature prioritization and product testing
Law Firms
Funding
LEXPLORIA received funding from Innovation Norway